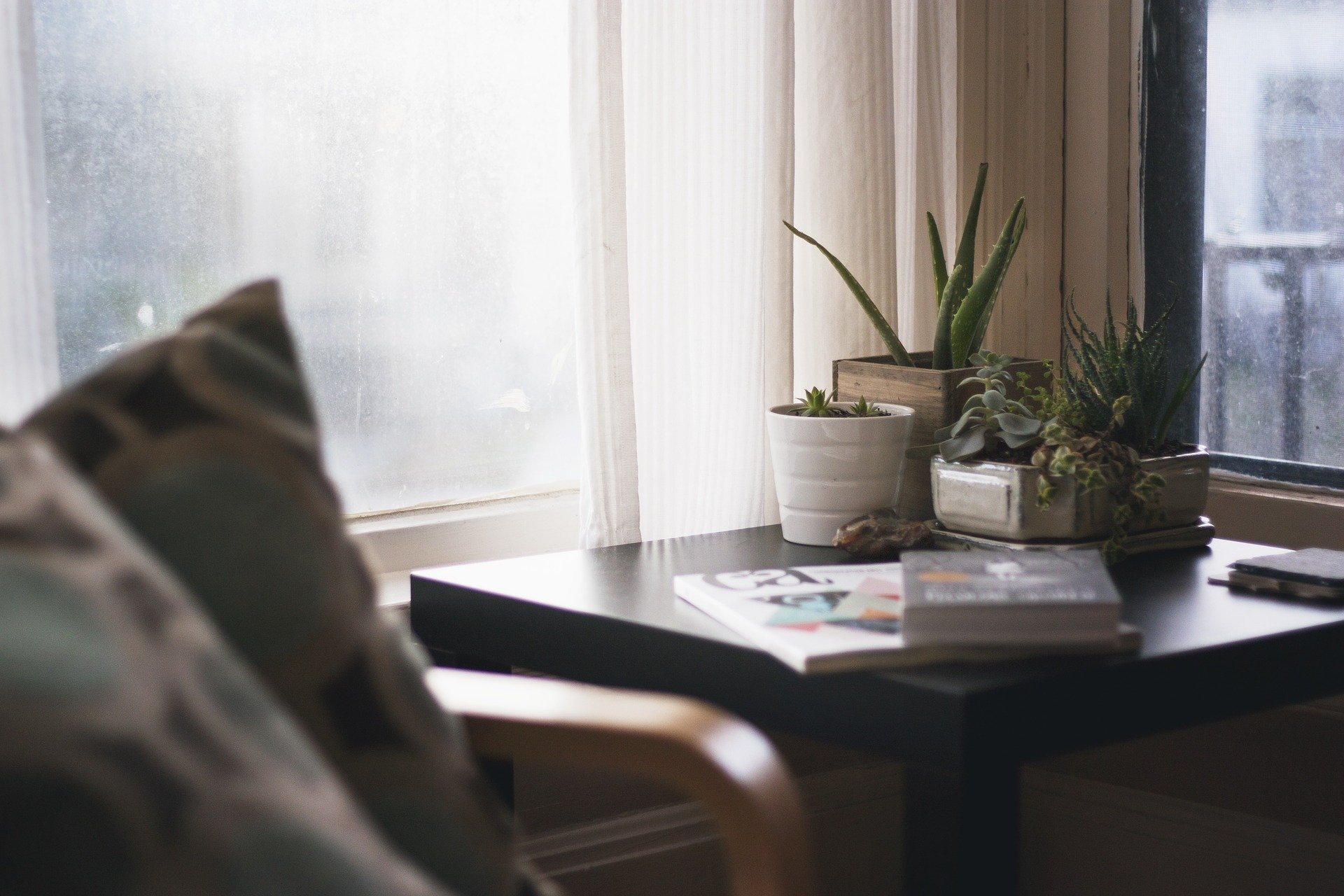 Note From Dana Dyment
July 4, 2022
Thank you for finding your way to this message!
The time has come for me to retire and to explore the other adventures of life.
I have truly enjoyed meeting each and every one of you and I have very much appreciated the trust you have shown in me and my staff in working for you over these many years.
Jennifer Laengert has assumed my law practice and will continue to provide you with personal attention and thoughtful advice as I trust you have experienced with me and my staff during our years together.
For those of you whose original Wills were held in safekeeping by me, your Wills will now continue to be held in safekeeping by Jennifer.
I am grateful to transfer the law practice to the very capable Laengert Law Professional Corporation and look forward to an exciting future ahead for all of us.