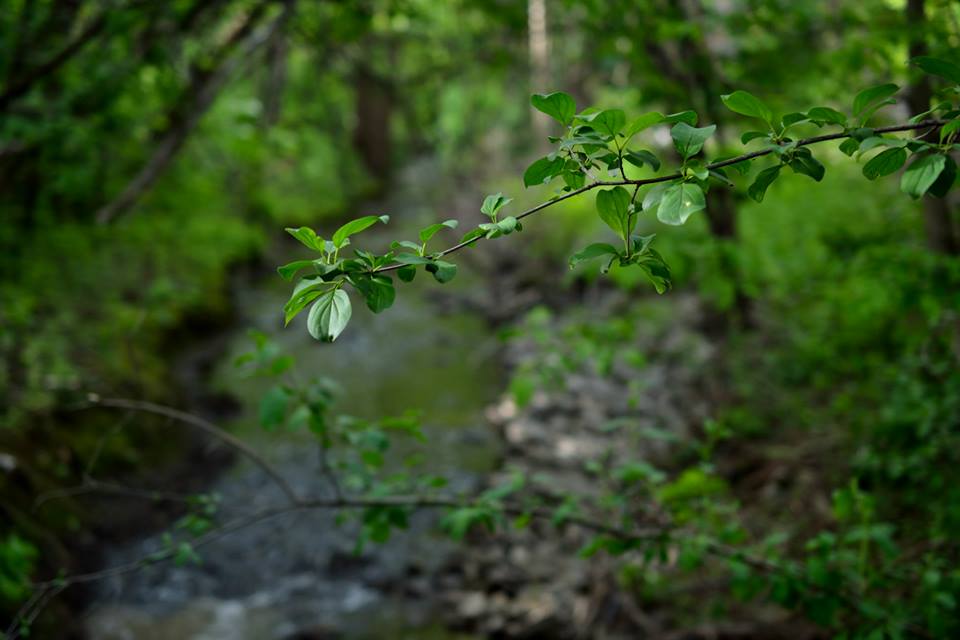 Here to serve you during COVID-19
Jennifer Laengert
April 13, 2020
Laengert Law continues to remain fully operational during COVID-19. I have moved all of my client meetings to either video conferences or telephone calls as appropriate, and am happy to continue to serve you.
Due to recent developments, I am now also able to complete the entire process of drafting or updating your wills and/or powers of attorney via video conference. Please don't hesitate to get in touch for further details!
As previously announced, I am also able to commission and/or notarize documents over video conference.
With both of the above options we will need to make use of couriers and/or drop off of documents more than previously, but I am committed to assisting you during this time.
If you have an upcoming real estate transaction with my office, rest assured that I am here to assist you in completing your transaction as always, and am happy to answer any questions you may have.
I hope to speak with you soon! In the meantime, please stay safe.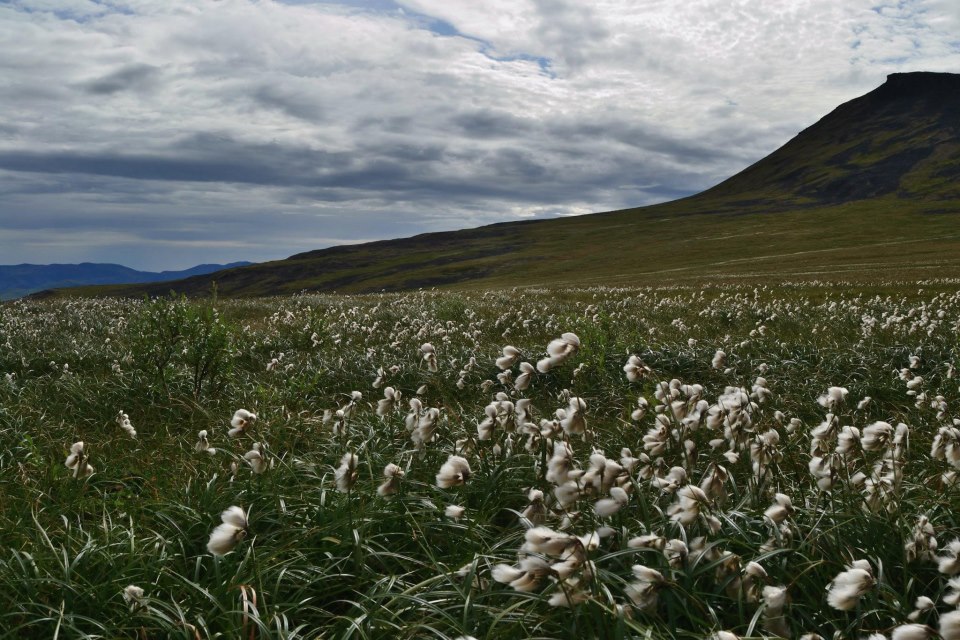 Adapting in Response to COVID-19
Jennifer Laengert
March 18, 2020
As we as a community take precautions to avoid the spread of the COVID-19 virus, rest assured that I am committed to taking the necessary steps to keep myself and my clients safe while continuing to operate with as little interruption as possible.
Thankfully my business model is already virtual in many aspects. I work out of a home office, and my telephone reception service is located off site. No other staff work out of this location.
I am currently avoiding all in-person client meetings until further notice, with all meetings being held by telephone and/or video conference. I am also working toward implementing electronic signature procedures as quickly as possible.
In accordance with the Law Society of Ontario's communications earlier this week, I will also be moving toward virtual commissioning and notarization of documents wherever possible.
These are unprecedented circumstances, and you can rest assured that I will use all available options and virtual tools to continue to serve my clients.
Where in-person meetings may be unavoidable (for example, signing wills and powers of attorney), rest assured that my office is used solely for business purposes and will be sanitized before and after every meeting. The only other occupant of the house is my husband, who has also been working from home since early March, and we are both symptom-free. Nevertheless, if you are ill with flu-like symptoms and/or have traveled outside of the country within the past 14 days, I will ask that we postpone your meeting until you are well again and outside of your self-isolation period.
On another note, if you don't have a will and/or powers of attorneys in place, now is a fantastic time to get that done. I am happy to arrange will and power of attorney planning meetings over the phone or by video conference. Please feel free to contact me for more information and for a quote.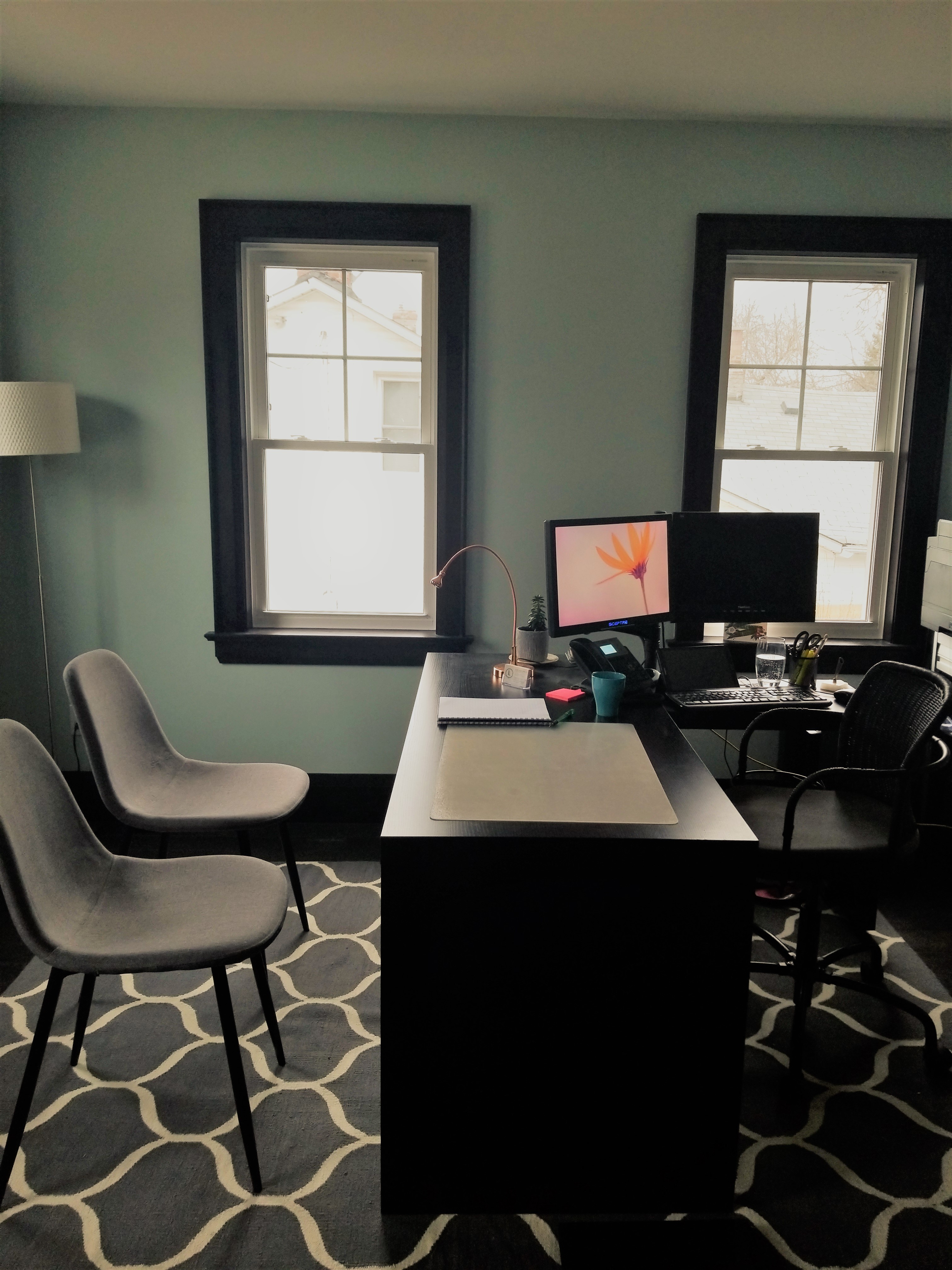 Back on Prospect St!
Jennifer Laengert
January 22, 2020
I'm happy to report that we're finally moving back into my home office at 301 Prospect St in Newmarket. If you're a longtime client of the firm you'll likely know that we had a fire in the house at the end of 2017. While the fire damage itself was relatively minor, it exposed major structural issues with the home which eventually necessitated a full rebuild from the ground up. We're now back in and getting settled, and I look forward to welcoming you back into my office here.
A few notes to be aware of: some of the outdoor construction has been delayed by weather and may not be complete until spring. As a result, you can park either in the driveway or around the corner on Pearson St depending where you feel comfortable. As well, please use the side/rear steps until the front steps are completed (with railing).
I also want to say a huge thanks to our contractors and all of the workers who have done such a beautiful job reconstructing the house.
Thanks everyone! We appreciate your continued support.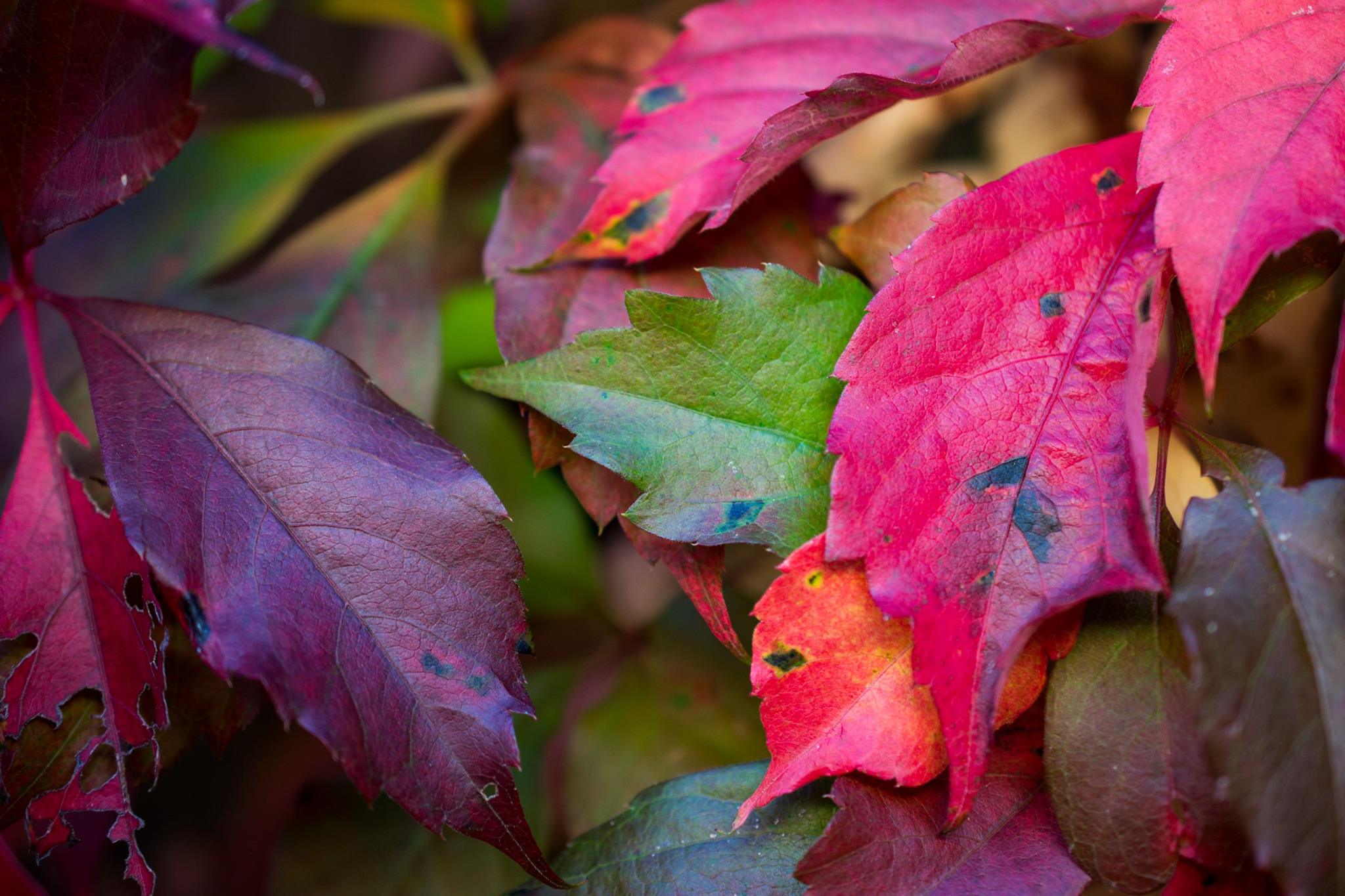 A new office, once again
Jennifer Laengert
May 9, 2018
After three years operating out of a beautiful home office in downtown Newmarket, I've had to make another change in location, this time not by choice but rather due to a fire on the premises. Thankfully the fire was relatively minor, no one was hurt, and the office itself was only affected by smoke damage. Sincerest thanks go out to Newmarket's fire, EMS, and police services for their amazing work. Plans for restoration and renovation are well underway, and we can't wait until we'll be back in that space.
In the meantime, I've set up a virtual office with Apples Suites in Aurora, located at 16 Industrial Parkway South. All deliveries are to be sent to this address, and I will be meeting clients both at Apple Suites and at my home office elsewhere in Newmarket. All telephone, email, and fax information will remain the same.
I want to take this opportunity to thank my clients for their ongoing trust and support, and I look forward to the opportunity to assist with your next real estate transaction, refinance, estate planning matter, or notarization.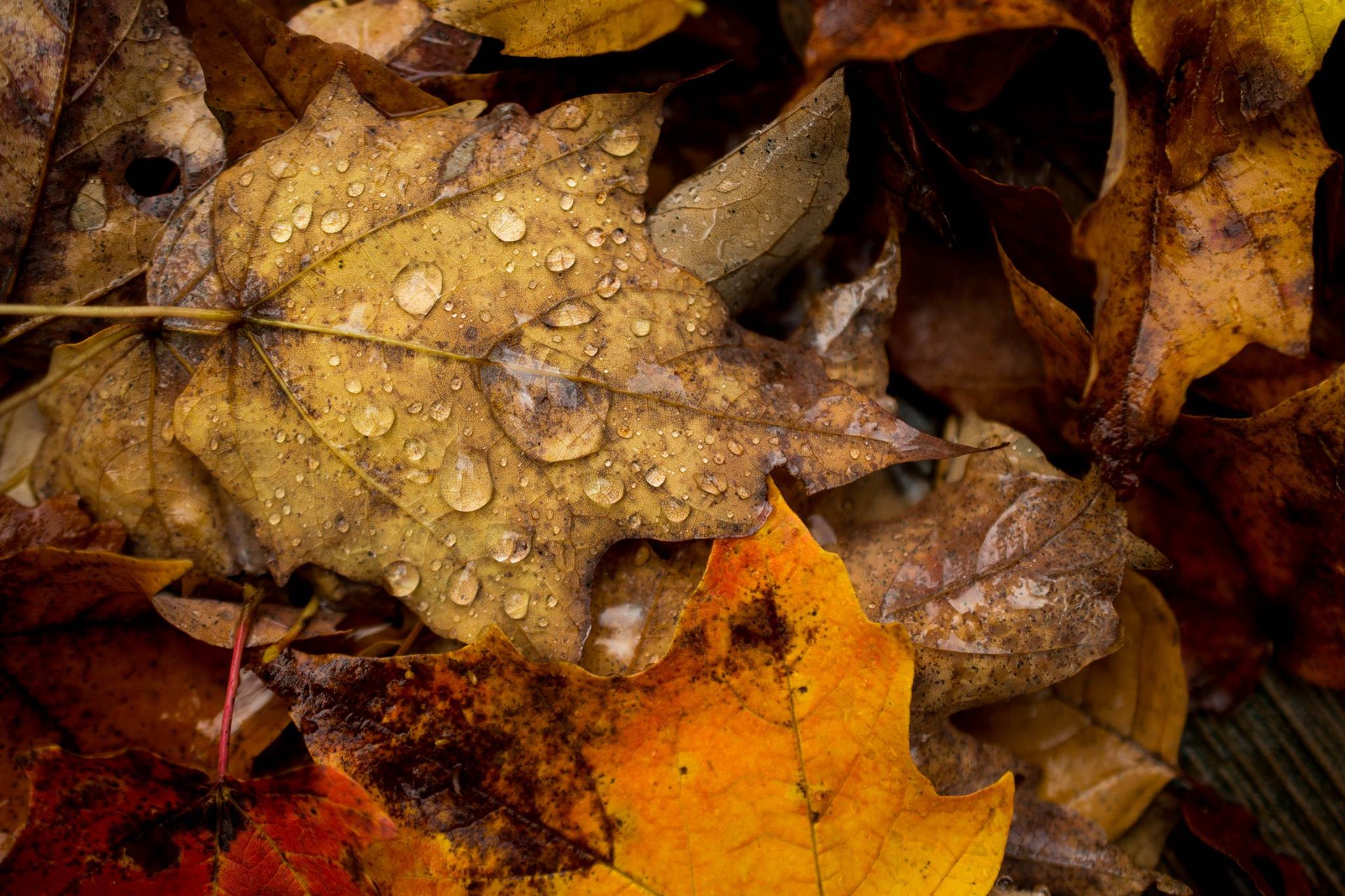 New Office!
Jennifer Laengert
February 19, 2015
It's been a while since I've posted anything, but I'm happy to announce that after some delay, Laengert Law has moved to a new office in Newmarket. We're still getting settled in, but stayed tuned for more info in the coming weeks.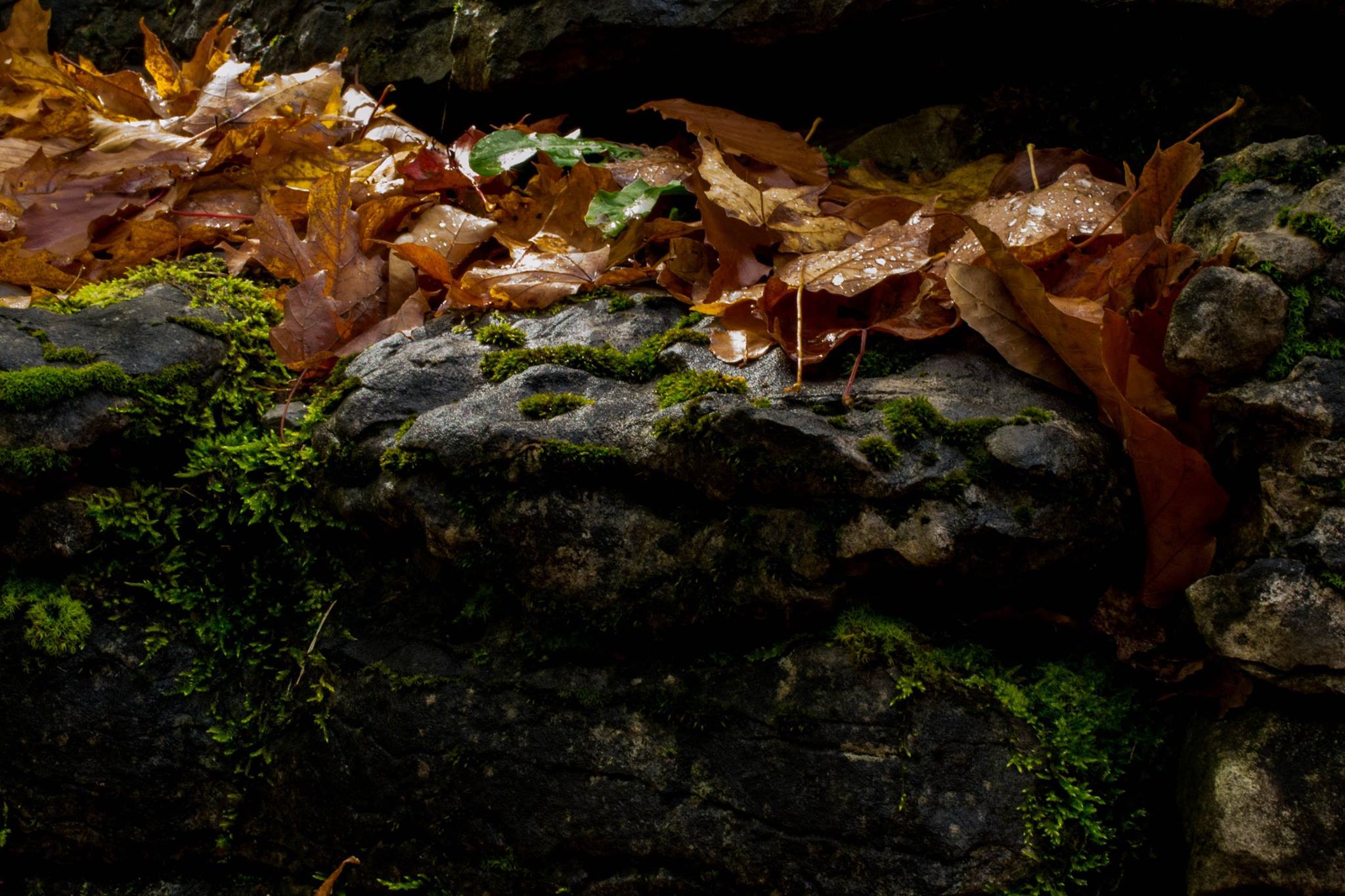 Powers of Attorney: What are they, and why do they matter?
Jennifer Laengert
May 6, 2014
In short, a Power of Attorney is a legal document that gives someone (let's call them your Attorney) the authority to act on your behalf. There are different types of Powers of Attorney:
Power of Attorney for Property given for a particular situation
Continuing Power of Attorney for Property
Power of Attorney for Personal Care
Powers of Attorney can be very useful documents, and having them in place can save you and your loved ones a lot of time and money. For example, if you were to become mentally incapable of making decisions, a Continuing Power of Attorney for Property would allow the person (or people) you name as your Attorney to ensure that your bills are paid, and a Power of Attorney for Personal Care would allow the person/people you name to make decisions about the type of care you receive and where you would live. If you do not have Powers of Attorney in place before becoming mentally incapable, then in most cases there will be no one with the legal authority to make these types of decisions, in which case someone will likely have to apply to Court to obtain this authority.
Considering the low price and relatively simple process involved in preparing Powers of Attorney, I generally recommend that clients make Powers of Attorney at the same time as they make their Wills, if they don't have them in place already.
Below is a basic summary of each of the types of Powers of Attorney I've mentioned above.
Power of Attorney for Property for a particular situation
This type of Power of Attorney allows someone to make financial decisions on your behalf, but it cannot be used if you become mentally incapable. You may want to use one of these if, for example, you're going to be away for an extended period of time and want someone to be able to handle financial matters on your behalf while you're gone. You can include specific conditions in the document, such as an effective date and expiry date, and you can specify the particular areas of authority you are giving to the person.
Continuing Power of Attorney for Property
This type of Power of Attorney is similar, but it will continue to be effective if and when you become mentally incapable (as long as it meets specific requirements under Ontario law that allow it to do so). It generally gives your Attorney the authority to do anything relating to financial matters on your behalf that you could do while capable, except make a Will. You can specify conditions and limits in a Continuing Power of Attorney for Property, but it may not be advisable to do so since it's impossible to know what kinds of situations may come up.
Power of Attorney for Personal Care
This type of Power of Attorney allows the person you name as Attorney to make decisions about the care and medical treatments you receive, your housing, and other decisions relating to your personal care. As with Powers of Attorney for Property, you can limit the authority given to your Attorney. Some people also use Powers of Attorney for Personal Care to list specific types of medical care they do not wish to receive.
Closing Comments
As I said above, Powers of Attorney are relatively easy to put into place while you're mentally capable, but may be impossible to make once you're not. It's also important to note that you can revoke a Power of Attorney at any time, as long as you have the mental capacity needed to do so under Ontario law.
As with a Will, it's important to review your Powers of Attorney periodically and update them as your circumstances change.
If you have questions about Powers of Attorney or would like to discuss making your own Powers of Attorney, please contact me and I'd be happy to meet with you.
Please note that this post discusses Powers of Attorney under the laws of the Province of Ontario, and laws in your jurisdiction may be different. Nothing written in this post should be considered to be legal advice. For personalized advice on your particular situation, please contact me for an appointment.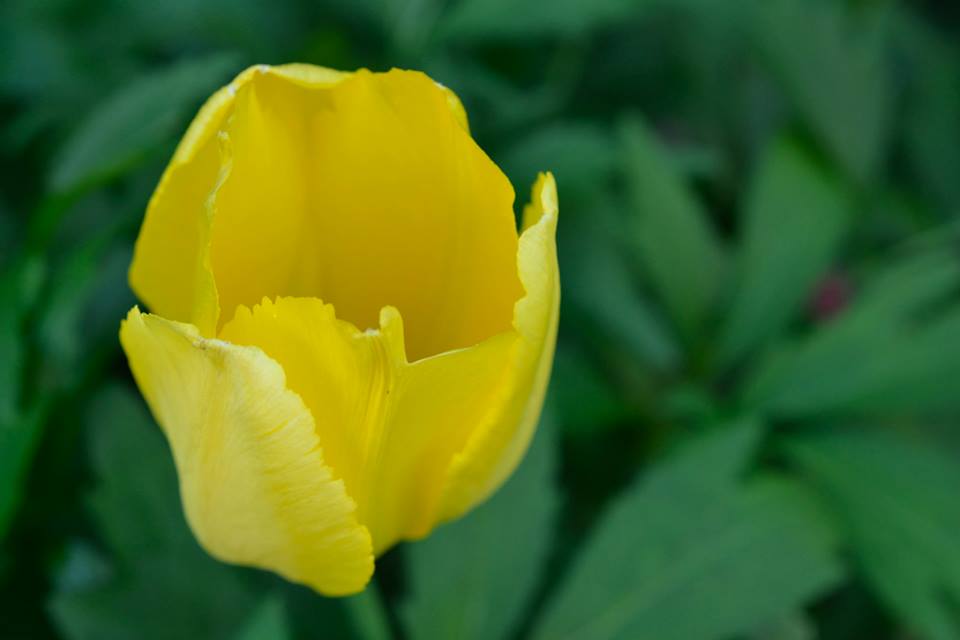 Why Do I Need a Will?
Jennifer Laengert
April 11, 2014
I get asked this question a lot. It often includes something along the lines of "Won't my stuff be given to my family anyways?" or "Won't my family know what I would have wanted?" Well, maybe. In reality, these questions are often more complicated than they seem.
Those of you who watch Downton Abbey may remember the confusion and uncertainty in the Crawley household after Matthew's untimely death, before his holograph will was found. This kind of confusion is not uncommon where a person dies without a will, but it is also easy to avoid by taking the time to draft a will while you're able to do so.
In the following points I'll discuss some of the main benefits of having a will (and problems caused by not having a will):
1. Through your will, you get a say in what happens to your "stuff" after you die
If you die without a will, there are laws in place to determine how your possessions will be dealt with. If, for example, you're married with kids, a pre-set share (currently $200,000 in Ontario) will go to your spouse, and anything left over will be divided among your children. The rules go into detail about exactly how this works depending on your situation, basically always looking to progressively more distant family members if there are no living relatives in a closer branch.
This may be what you want to happen, but it does raise a few problems. For one, these rules do not include common law spouses. If you're in a common law relationship, this law would bypass your common law spouse when distributing your assets, effectively cutting them off. There are other ways they could receive something (such as property owned as joint tenants with you, or applying for support as a dependant), but these options either need to be set up while you're alive, or will cost your common law spouse extra time and money, which could have been avoided if you had provided for them under a will.
Another problem with depending on these rules is that your loved ones will have to bear the added costs and delay of applying to Court for the authority to deal with your assets, which leads us to benefit number two…
2. Through your will, you can give the person of your choice the authority to deal with your assets
If you own property, assets, or a business you should have a will, as your will gives the person you name as executor the authority to deal with your assets and wind up your affairs. As I mentioned above, if you don't do this, someone will have to apply to Court to obtain the authority to do so. This will of course add to the costs and time involved in dealing with your estate, which means that your loved ones will have to wait longer for their share and that share will likely be smaller than it may have otherwise been.
If you own a business, it is also important to make a succession plan for the business, which can involve specific provisions in your will as well as agreements specific to the business.
3. Through your will, you can have a say in who will have custody of your children, and how any money they may inherit may be dealt with
If you have children, there are a number of things to consider and be aware of relating to the process of appointing a guardian for your children, but I'll cover these in a later post. For now, I'll just say that a will gives you the opportunity to have your say about who you would like to care for your children if you're unable to do so.
Your will also allows you to determine how any money your children inherit from you should be managed and used (preventing it from having to be paid into Court until they turn 18, for one), and at what age they should gain control of it themselves (if later than age 18). Again, I'll cover these issues in greater detail in a later post.
4. Your will can help prevent arguments among your loved ones over your wishes after you're gone
Even the most close-knit family can find themselves in the middle of unexpected arguments over the wishes of a family member who has passed away. While there may be no way to avoid these kinds of arguments completely, having a will can help to prevent them. In relation to the points above, for example, a well-drafted will can help prevent arguments by giving you the opportunity to:
Make sure you don't unintentionally leave out people you may have wanted to leave gifts for, or who might have expected to receive a gift or support;

Name the person (or people) you would like to administer your estate, as this can often be an area that causes disagreement and accusations of unfairness, while your careful choice of a suitable person can help to smooth over these disagreements (also watch for this issue to be covered in a later post);

Name the person (or people) you would like to take custody of your children, as this can also be an issue fraught with disagreement, especially if the parents in question have not made an initial decision (and talked to the potential guardians about it!). The worst case scenario here may lead to the child(ren) getting caught up in the foster care system because no one could agree on who should have custody, or no one stepped up or was available, etc. Hopefully it would never come to that for your children, but it's so important to make this decision and discuss it with your potential guardians, and to update your decision (via updating your will) as circumstances change.
Closing Comments
Making a will is an immensely important investment in the future of your loved ones. It's true that it often involves uncomfortable conversations and situations you'd rather not think about, as well as taking up time and money in the short term. However, the benefits of having a well-drafted will in place far outweigh the discomfort and hassle of the process (as can working with a lawyer you're comfortable with).
Obviously, losing a loved one is often a very stressful and emotionally exhausting time in anyone's life. You can take a huge weight off of the shoulders of your loved ones and help to avoid the problems I've mentioned above by setting out your wishes in a will now, while you're still able to do so.
Hopefully your will won't be needed for years to come (and, I should note, should be updated regularly as circumstances change), but being prepared will make things far easier for those you leave behind if the unthinkable should happen.
Please note that nothing written in this post should be considered to be legal advice. For personalized advice on your particular situation, please contact me for an appointment and I would be happy to meet with you.