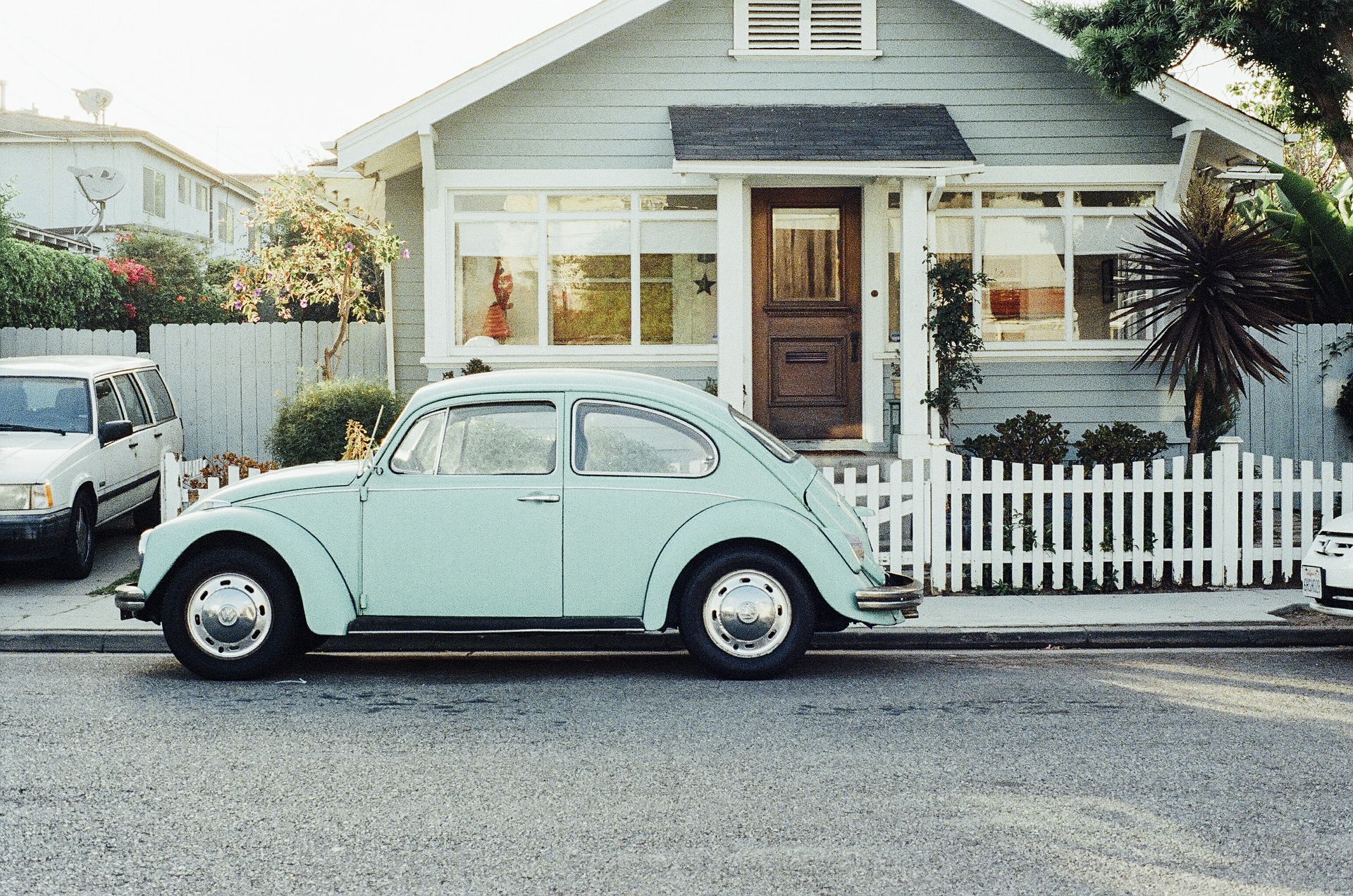 Residential Real Estate
Financing
Purchase or sale of residential property
Transfers of title
Buying or selling a home can be one of the biggest investments you'll ever make. We can help you with buying, selling, or refinancing your property, as well as with transfers of title and survivorship applications. We work with new and resale homes and condominiums in rural, urban, and suburban areas. We're happy to guide you through the process step by step and to answer your questions about your purchase or sale agreement, status certificate, title insurance, and anything else that may arise.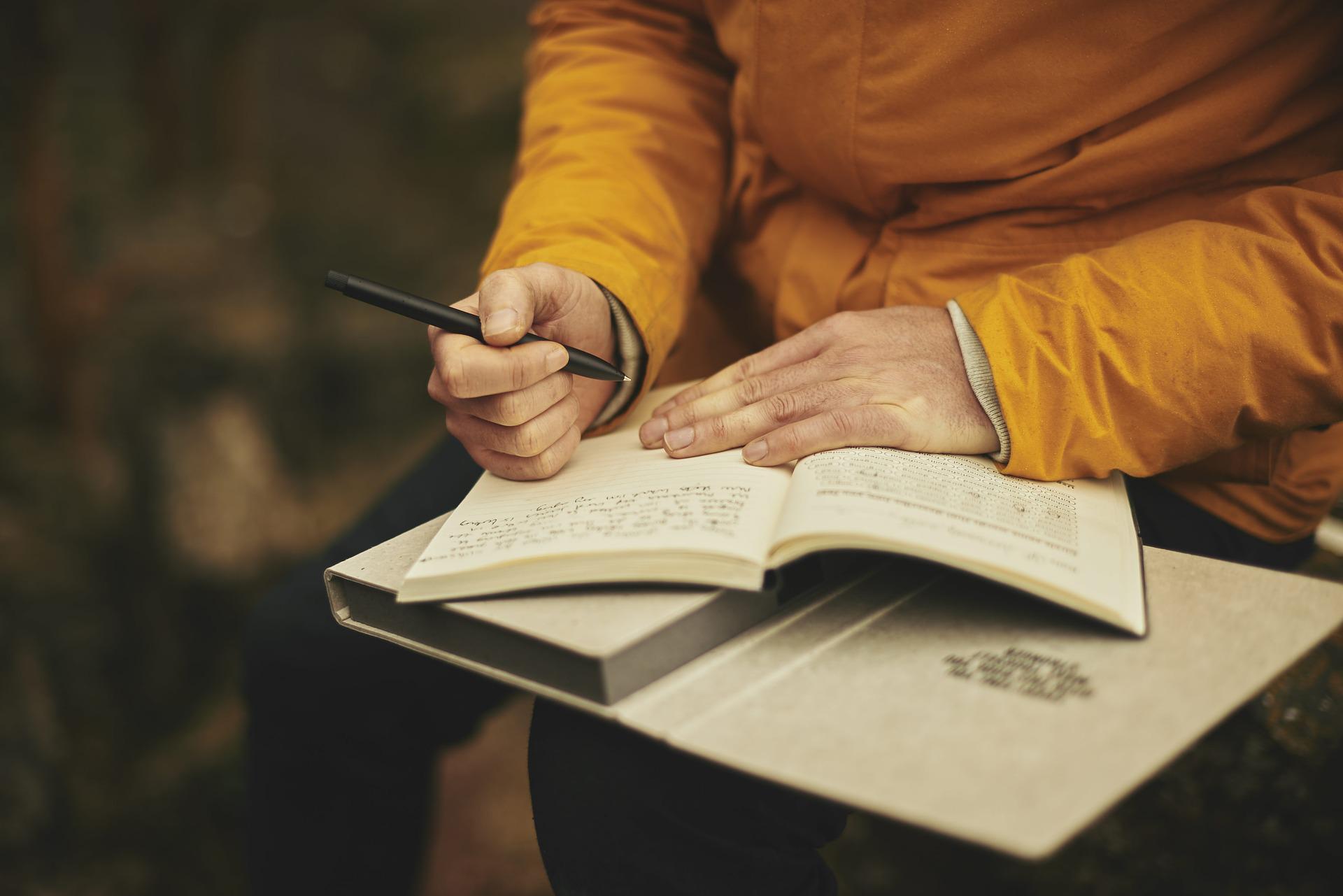 Wills + Powers of Attorney
Drafting a will and powers of attorney (for health care and for property) is one of the most important things you can do to make things easier on your loved ones if something were to happen to you, and in the case of powers of attorney, to make sure your needs can be looked after. We're here to guide you through the process and create an estate plan with you that suits your unique situation.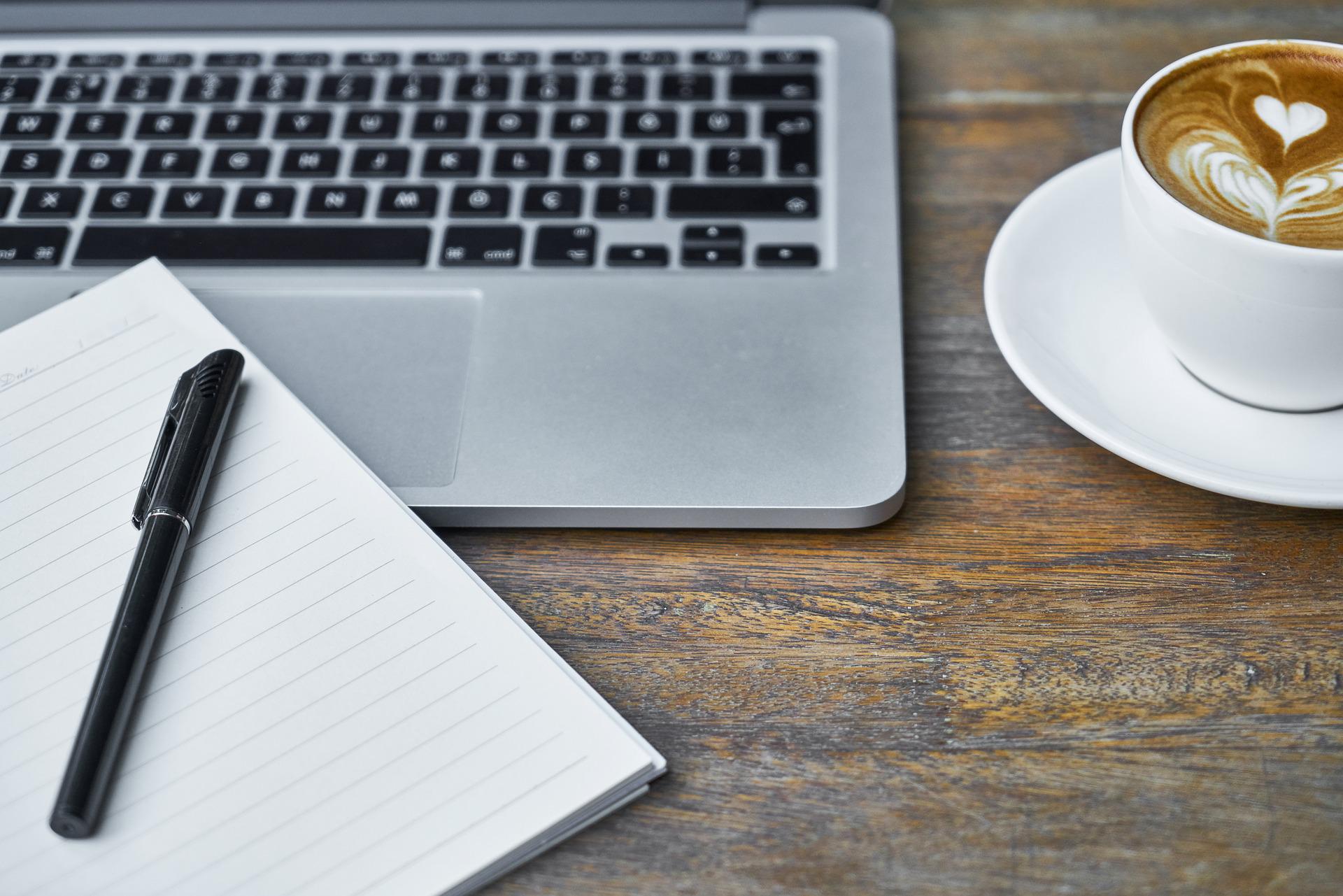 Estates
Application for Certificate of Appointment of Estate Trustee
If you've lost a loved one we can help you with the process of applying for a Certificate of Appointment of Estate Trustee with or without a will (commonly known as "probate") and we can help you with navigating the additional work required.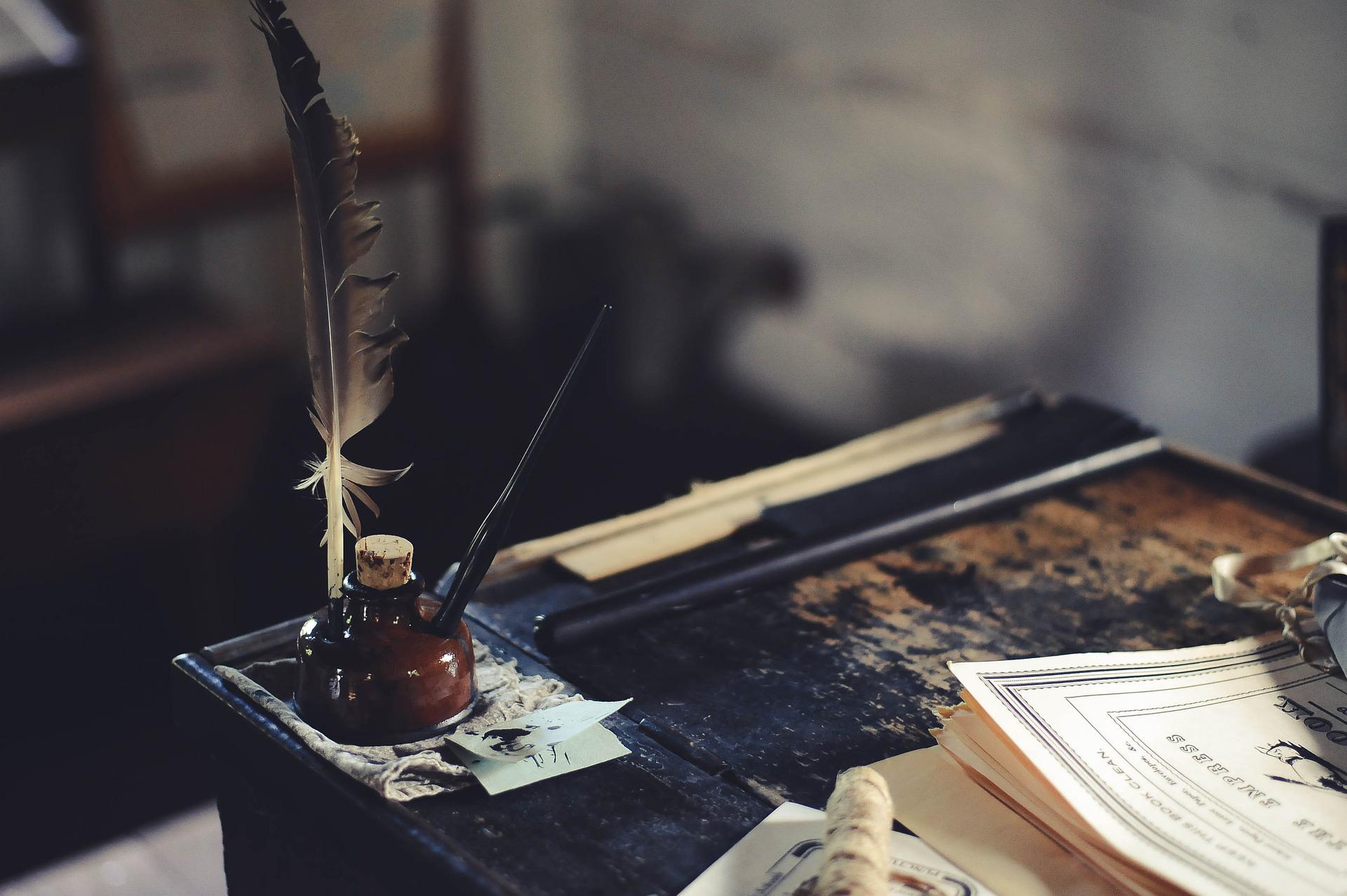 Notary Public Services
Commission or notarize documents
We are able to commission or notarize documents, and depending on the circumstances we may even be able to do so remotely. We prefer appointments, but same day service may be available. Feel free to contact us for more details.